Air conditioner Instalation
We are specialists in all commercial & industrial All repairs come with services guarantee
Air conditioning & refrigeration
Repairs of all Air Conditioners and Refrigeration
Air Conditioners Installation
Installation & Repairs on all types of air-conditioning units including inverters, ducted and cassette. Our repairs services including leak repairs and re-gassing, compressor replacement.
Aircon Repair Services
We handle all common faults in air-conditioning, which include aircon not cooling aircon not running, aircon tripping, aircon reporting error code, aircon dripping water and noise.
Refrigeration & Coldroom Services
Fridges repairs & installation of cold rooms, chillers and mortuaries. We handle repairs for domestic, commercial and industrial refrigeration equipment onsite and off site.
Ultratech Aircon
Our goal is to provide our clients with the highest quality installation services, on schedule, and on budget along with outstanding customer service. We understand that time and cost need a balancing skills in order to deliver service that surpasses customer expectations.
View Services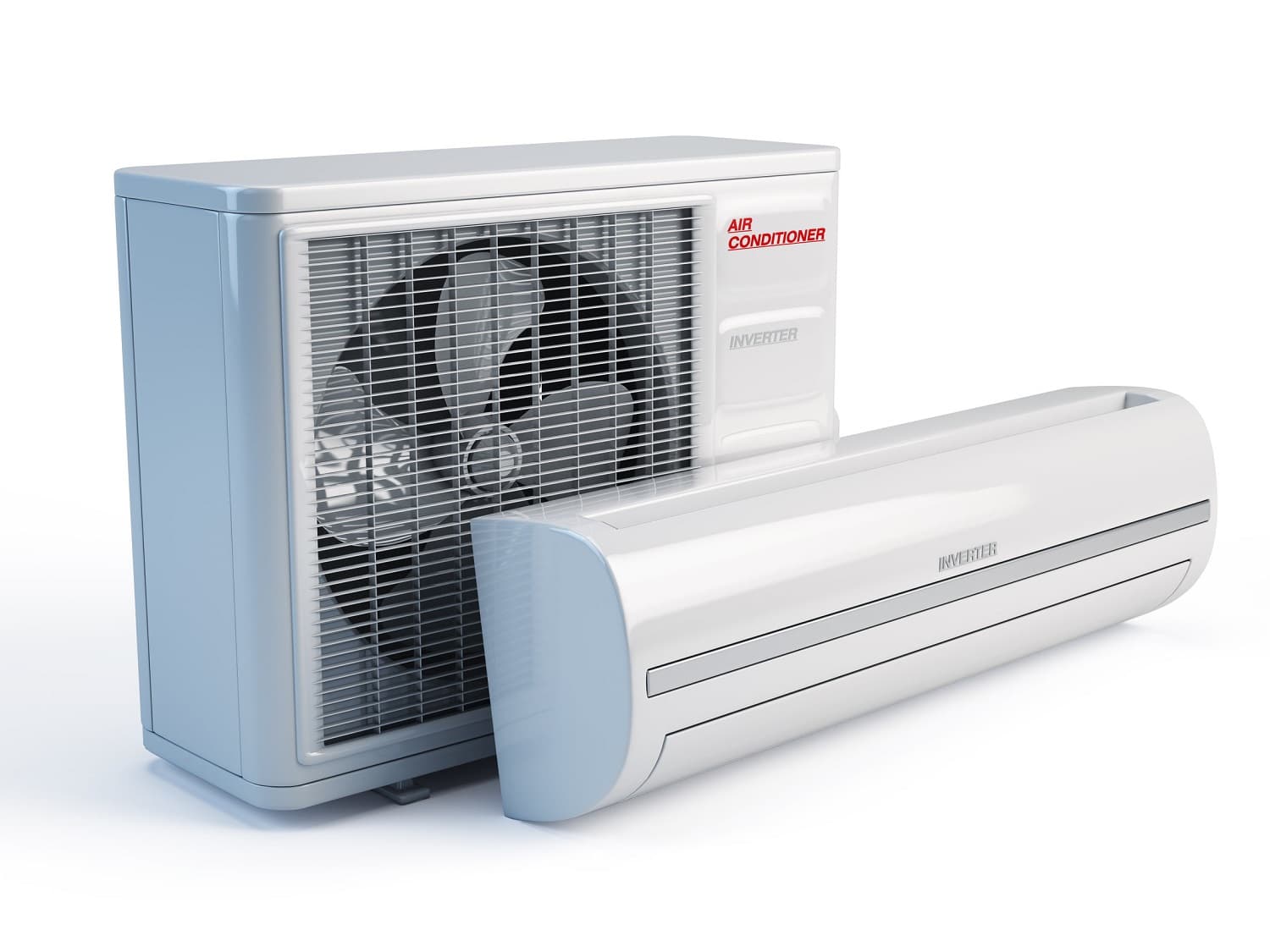 In Need of Commercial, Industrial Installation Services in Gauteng?
We offer free site inspection for industrial and commercial projects (terms apply). Get In Touch For Free Assistance.